The Balloon Customer Advisory Board
---
In November 2019, we established the Balloon Customer Advisory Board. This group of brilliant flight creators bring expertise from their roles in tech, education, entrepreneurship, sports, fashion, and more. They help guide our path with their feedback and insights.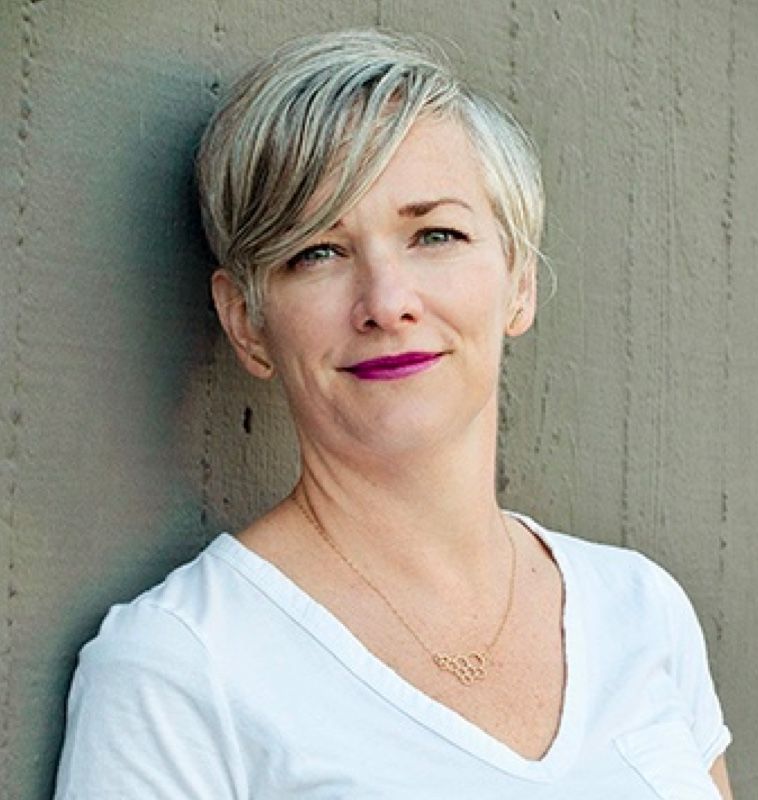 Andrea Robb
Previously Airbnb, Autodesk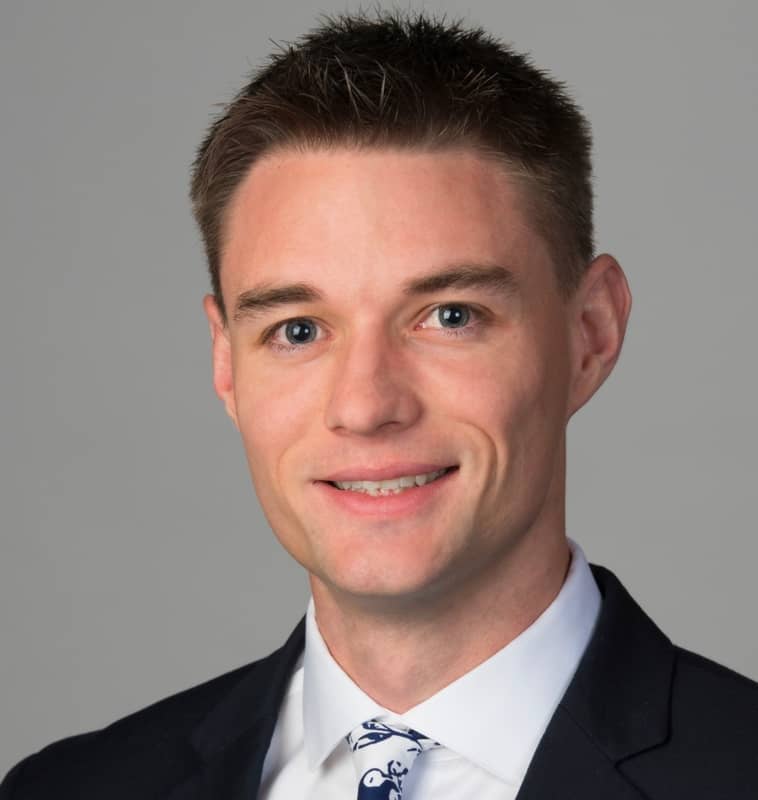 Andrew Ball
Former Director, Baseball Operations, Los Angeles Angels
Andrew Kim
Manager, WorkSpace Future, Steelcase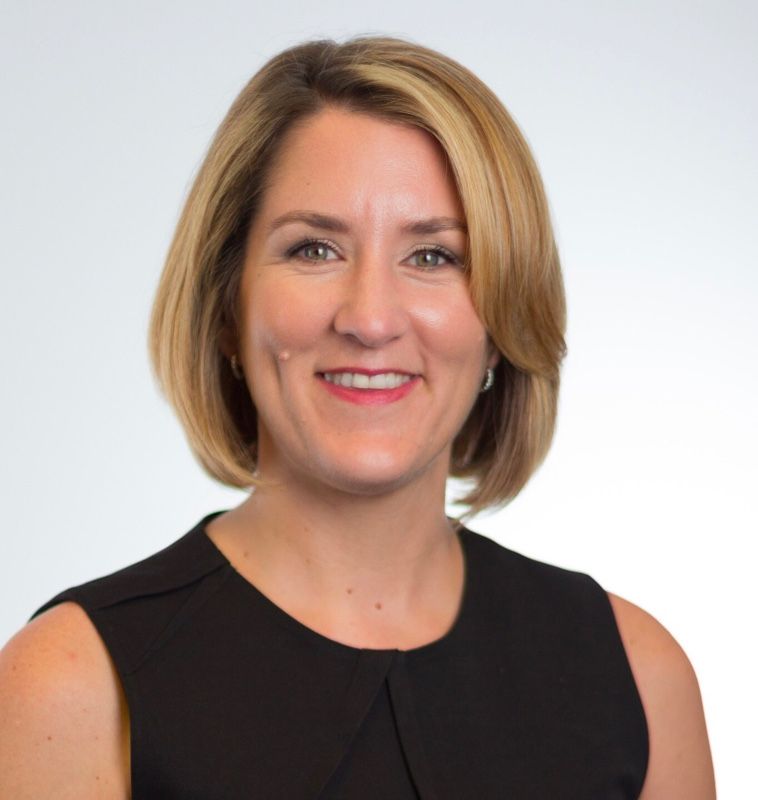 Ann Watson
Previously MasterClass, Fandom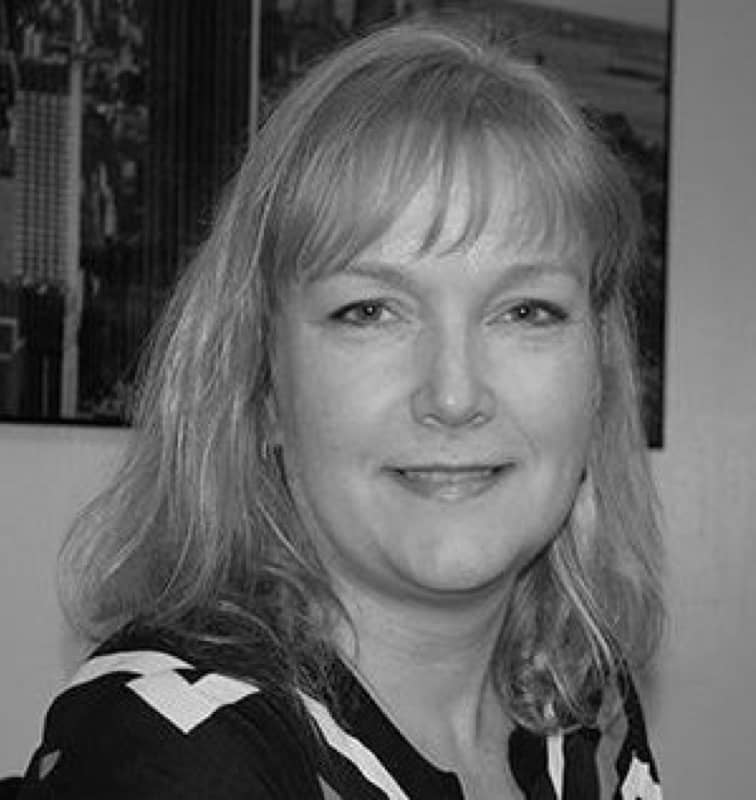 Annemieke Scott
Director of Marketing, Acclaro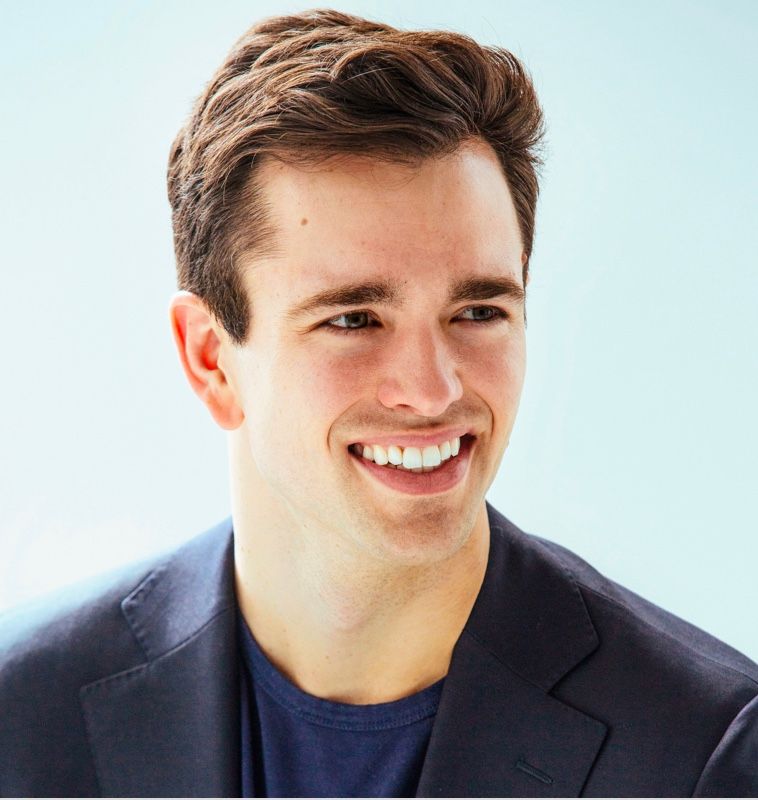 Austin Brown
Innovation Manager, US Cellular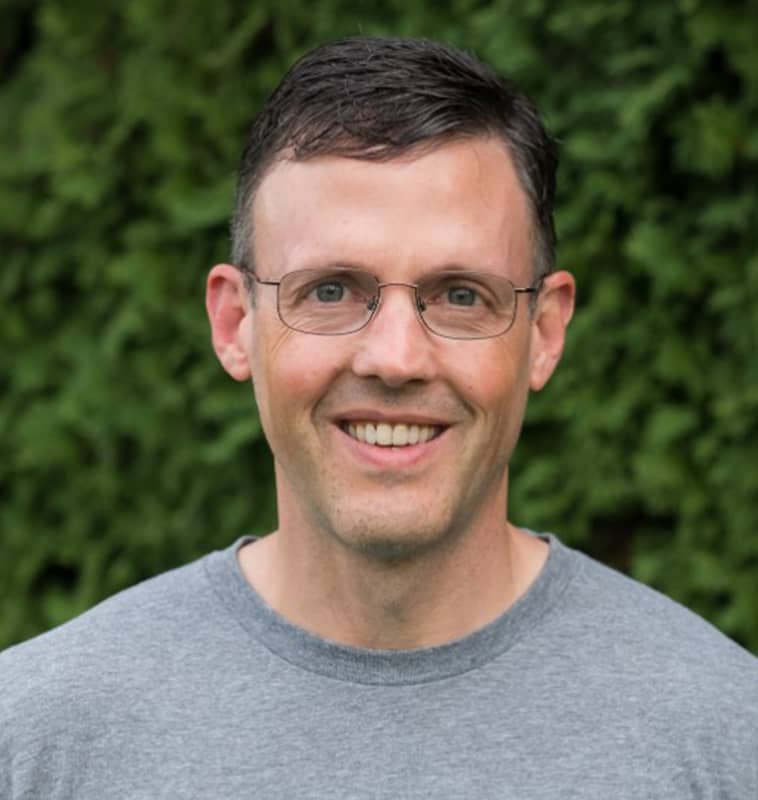 Bob Wilkinson
Head of Engineering, Coalition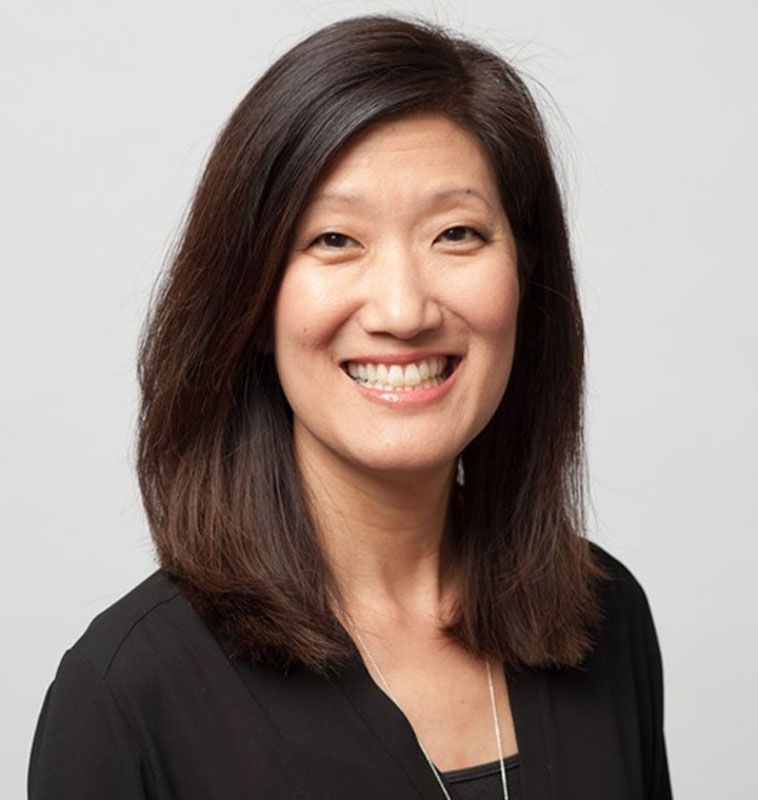 Carol Carpenter
CMO, VMware
Christopher Johnson
Technology Adoption Manager, United Talent Agency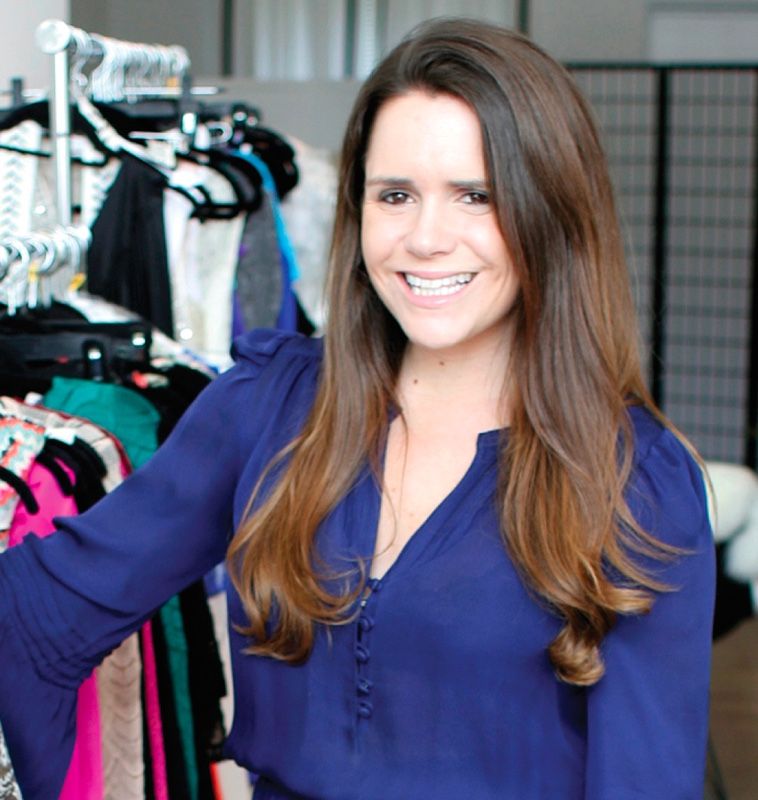 Emily McDonald
Founder & President, The Stylist LA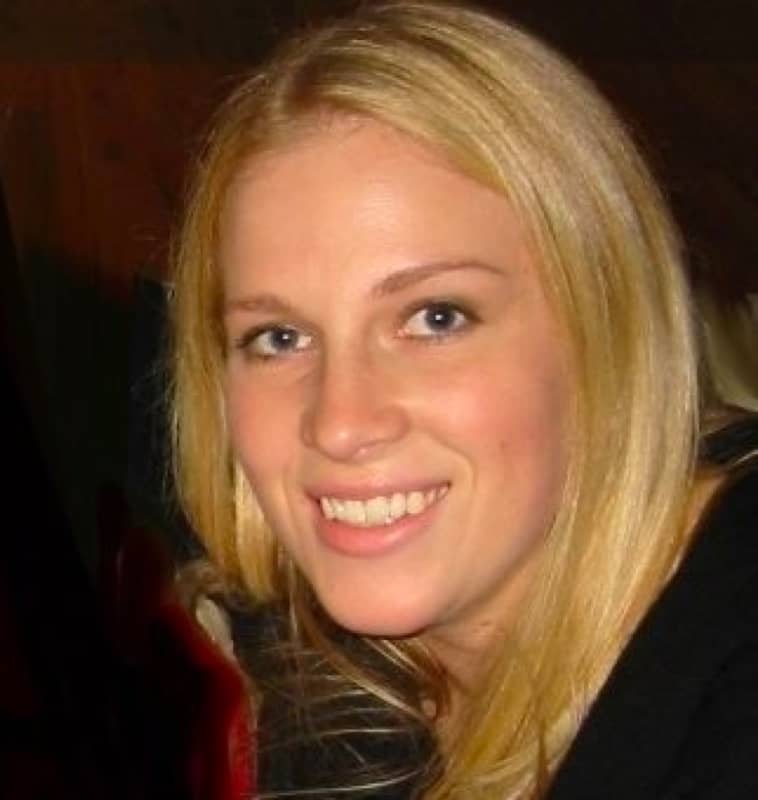 Erica Kammann
Chief of Staff, MasterClass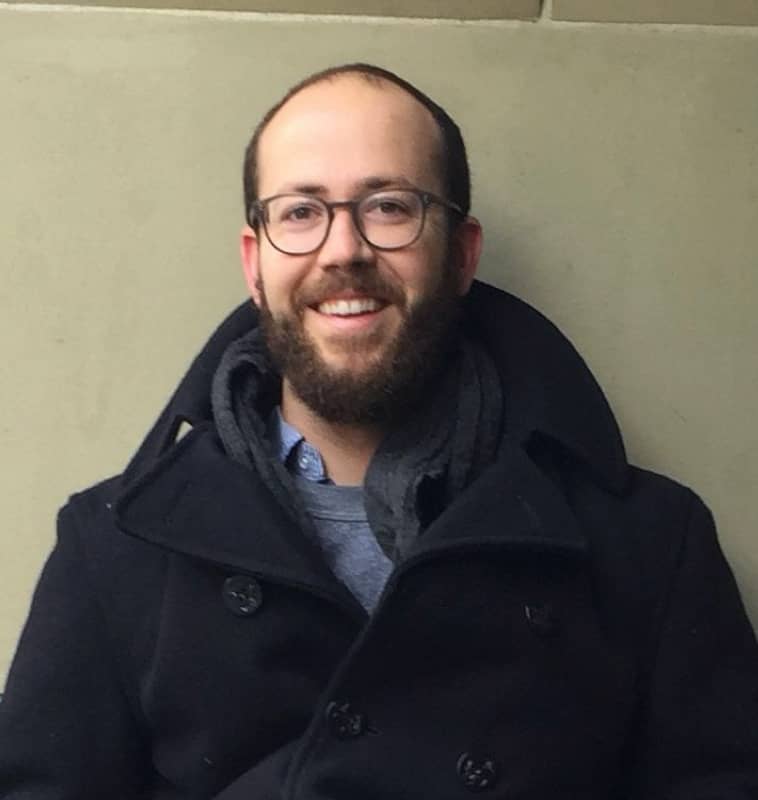 Gabe Jewell
CEO & Founder, MT Copeland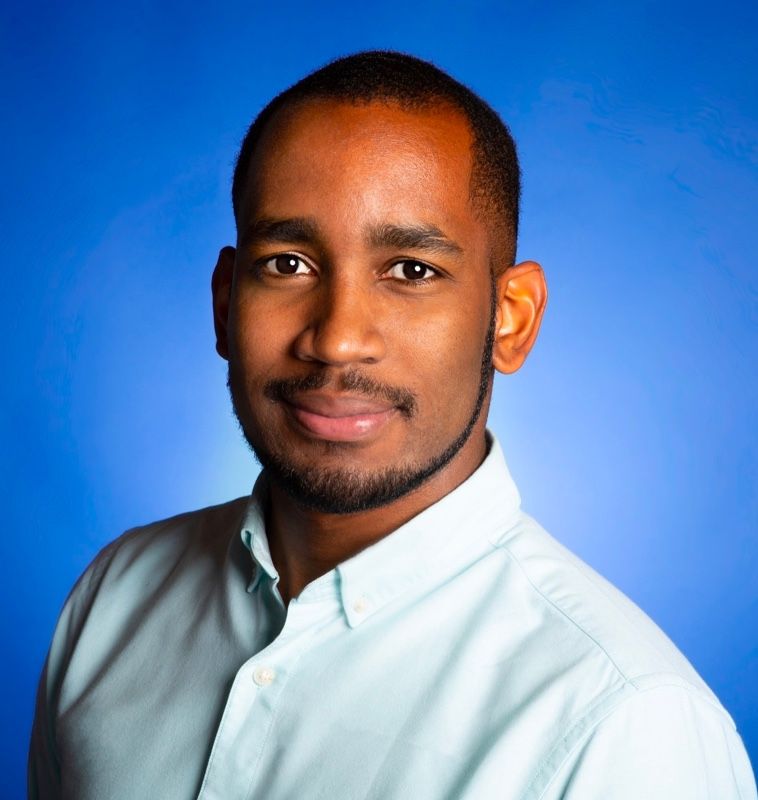 Hantz Fevry
CEO & Founder, Stoovo
Judy Doherty
Associate Vice President for Advancement Systems and Services, Dartmouth College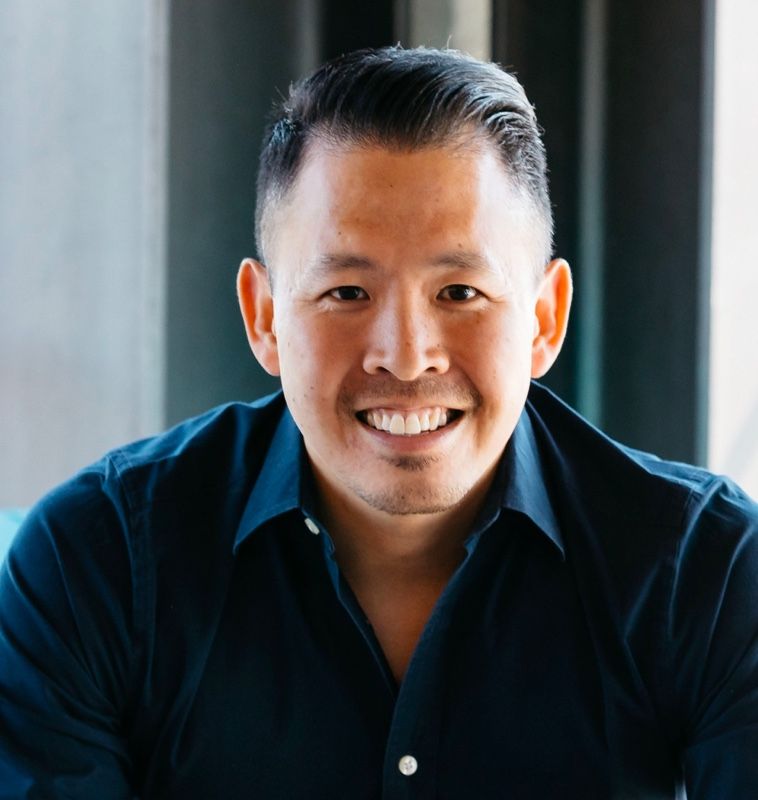 Justin Angsuwat
Chief People Officer, Thumbtack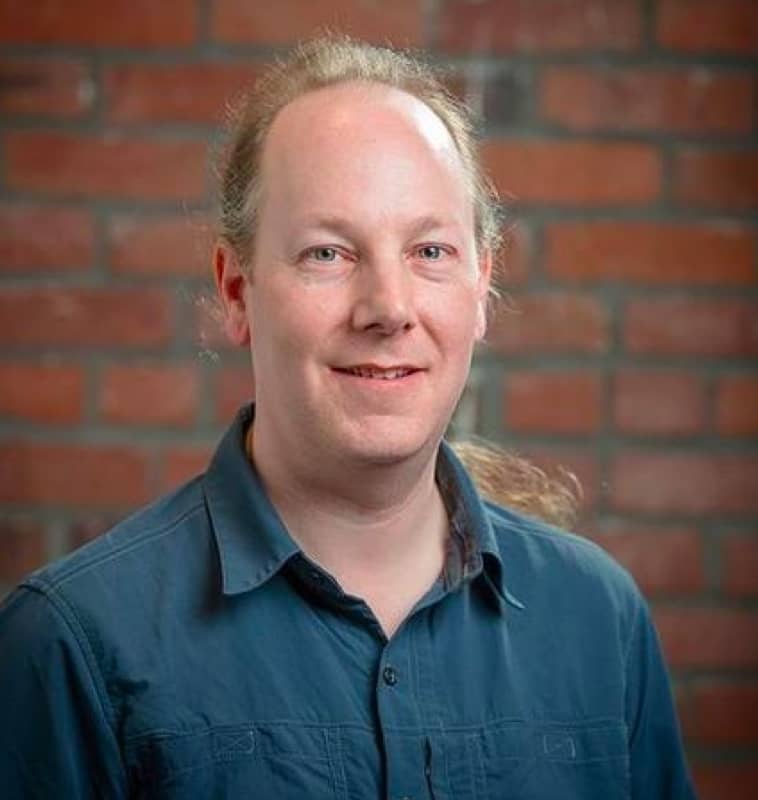 John Lynch
Director of IT, PayScale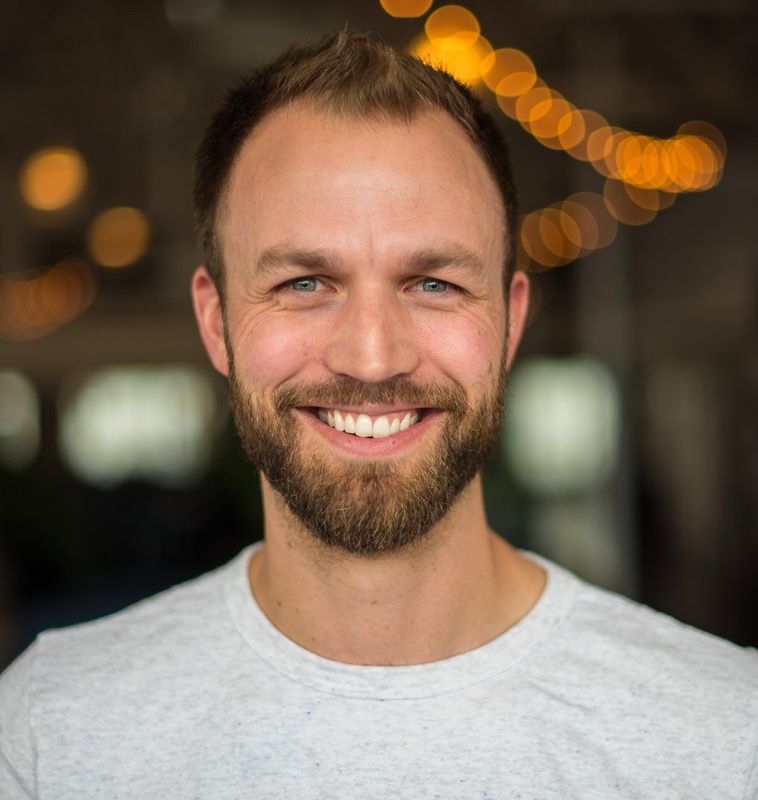 Matt Burke
People Programs, Stripe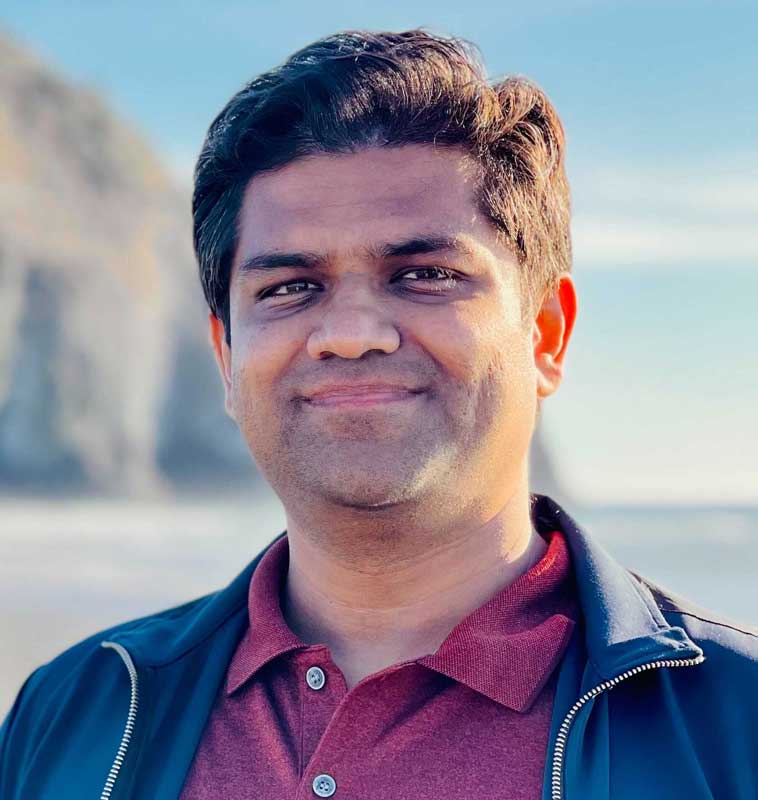 Mihir Patel
GM, Logs Management and Analytics, AWS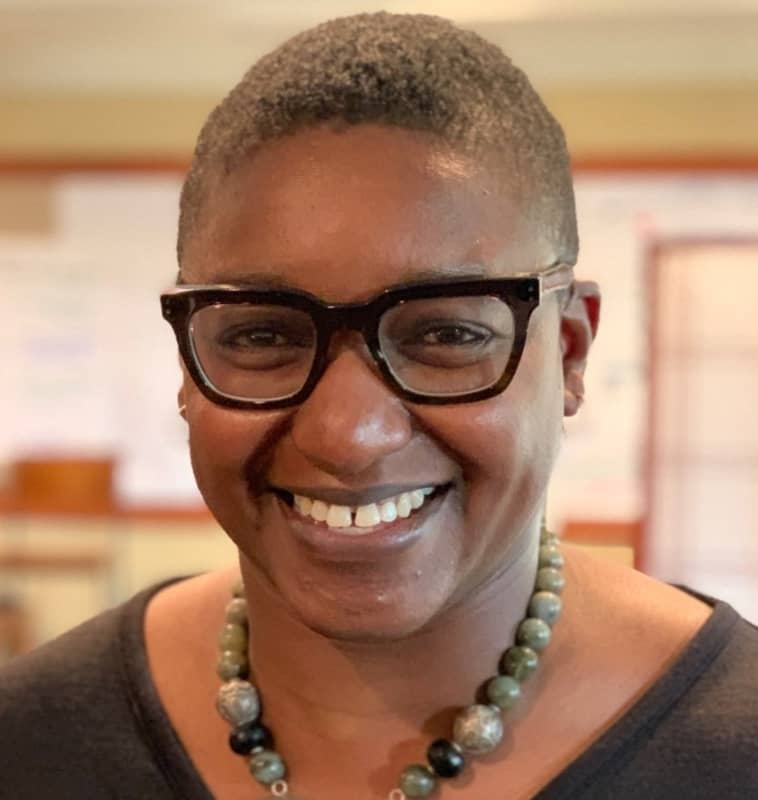 Nekisa Cooper
VP Content, MasterClass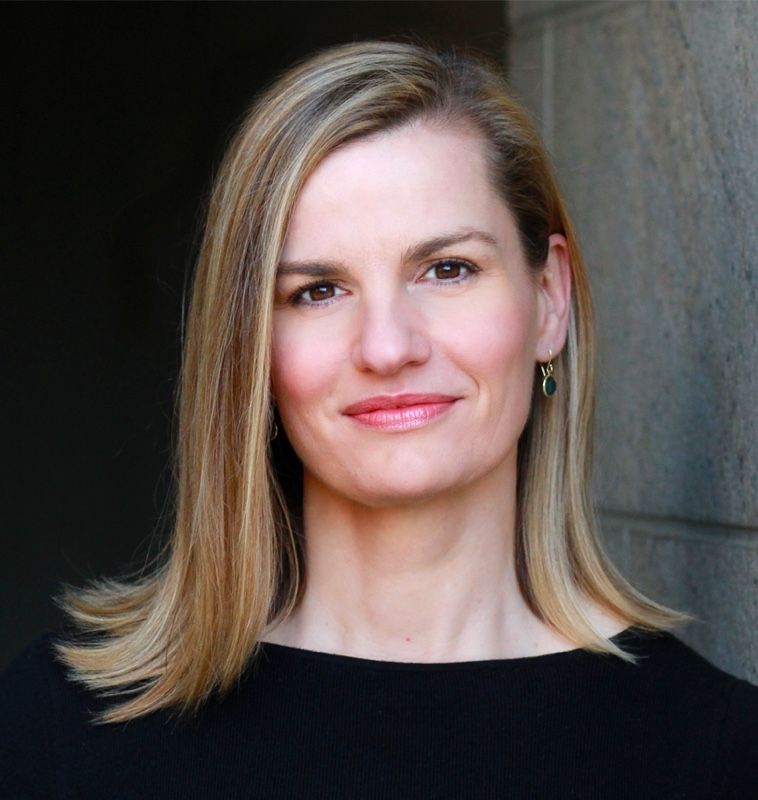 Sally Thornton
Founder & CEO, Forshay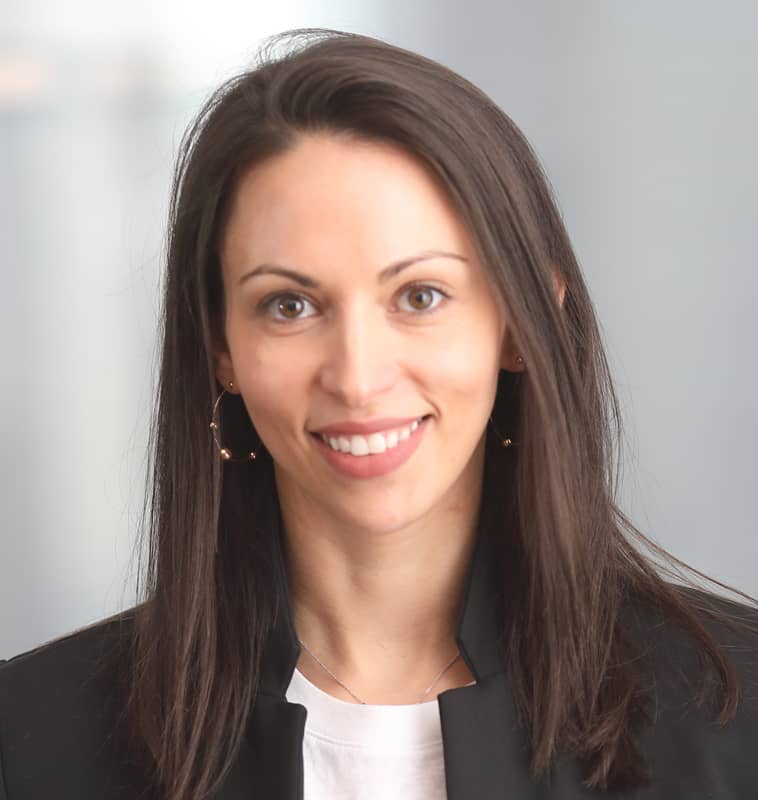 Shira Stember
Chief Operating Officer at Snickerdoodle Labs, former SVP Brand Innovation, Citi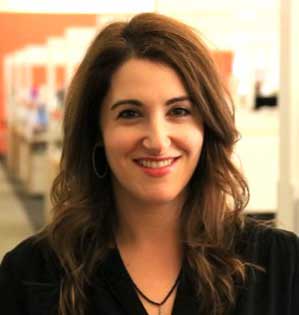 Stephanie Scheinkman
Partner, Kantar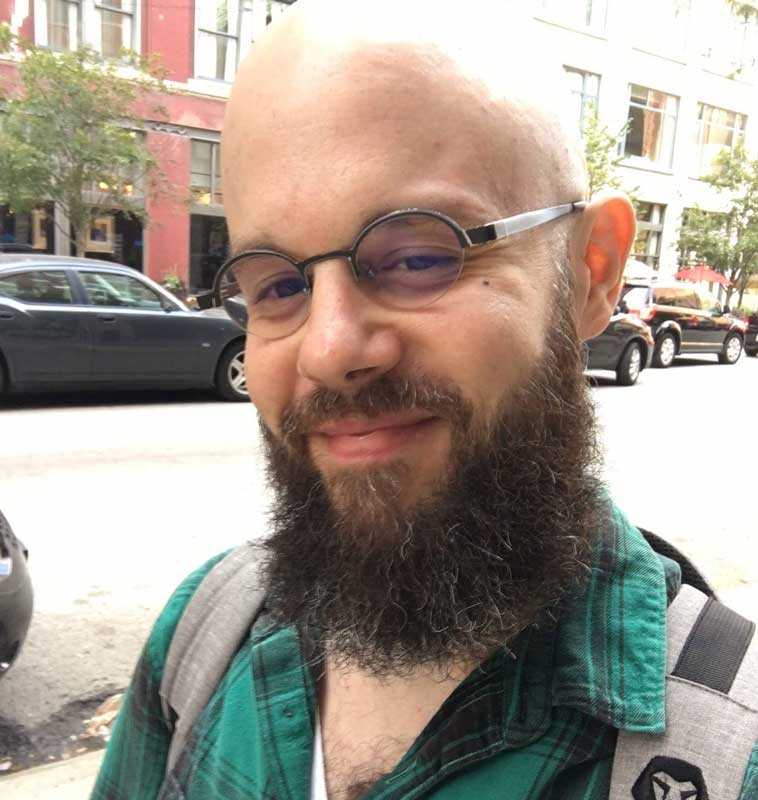 Tom Ford
Product Manager, Ezra
Want to serve on the board?
---
Applying to serve on Balloon's Customer Advisory Board means you'll be a leader at Balloon. Advisory Board members meet once a year, share feedback continuously, get early access and previews of features, and commit to a two-year term.
If you're a customer and want to serve on the Balloon Customer Advisory Board, please reach out to the Customer Success team.