Harness the power of true insights
The first of its kind, Balloon is an insight mobility platform that guides teams to true – precise, honest, meaningful insights that can transform organizations, yet have long been trapped behind cognitive biases and group dynamics.
The future of work is now
It's innovative, inclusive, collaborative, diverse, productive, engaged, remote, and focused on truth and knowledge. It's Balloon. Reduce meeting time, surface new insights based on merit, and unlock your team's true potential.
Balloon reduces meeting times by 70%.
Over 80% of the information shared on Balloon is brand new – it hasn't been seen or heard within a company before.
Insight Mobility
Balloon fundamentally changes the way teams share insights, enabling them to move freely through organizational strata, not based on where they came from, but on something greater: their merit.
Collaborative & Iterative
Leaders request input on anything
Teams anonymously contribute
Teams evaluate input on merit
Transformational insights rise to the top
Designed for Leaders
Teams of all sizes lean on Balloon to grow and win together.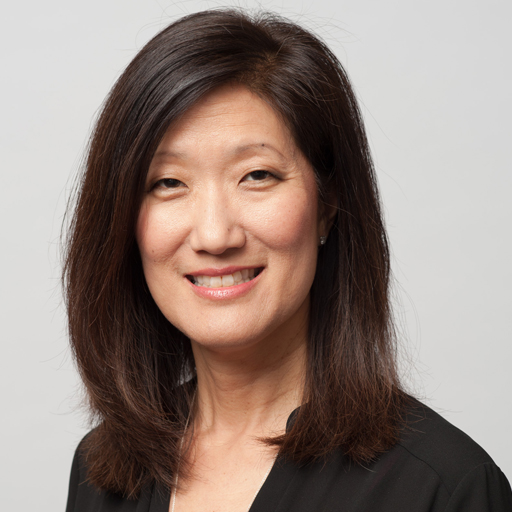 Google
One thing in our culture we really talk a lot about is how to build on other ideas. There just aren't other solutions that do that today, at least that I've found, other than Balloon.
Carol Carpenter
VP Product Marketing at Google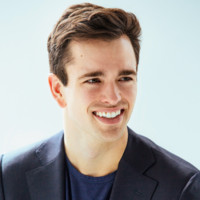 U.S. Cellular
Balloon helps us uncover new ideas by removing a lot of groupthink and amplifying silent voices that perhaps wouldn't be as vocal inside the room when they have a great idea.
Austin Brown
Innovation Manager at U.S. Cellular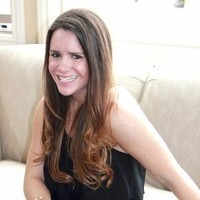 The Stylist LA
I've started sending out flights before meetings with some specific questions so I can go into the meeting already understanding what my employees are feeling, thinking, and questioning.
Emily McDonald
Founder and CEO at The Stylist LA
Carol Carpenter
VP Product Marketing at Google
Austin Brown
Innovation Manager at U.S. Cellular
Emily McDonald
Founder and CEO at The Stylist LA
Better inputs, better outcomes
With a wide range of input that's evaluated objectively, leaders can make better decisions based on more qualified data.
Amplify unheard voices
Leaders are able to drive inclusive innovation within their organization and gain insights that they wouldn't have otherwise.
Fast team alignment
Balloon enables teams to align quickly without all the meetings and back-and-forth.
Proven by research
Balloon is based on hundreds of studies examining teamwork, including Google's study that found psychological safety is the single most important factor of productive teams.
What could cause us to slow down and potentially miss our deadlines?
Which features do you feel maximize value for our customers?
It's 18 months from now and our project is a complete disaster, what went wrong?
Solve all kinds of problems
Whether you need ideas for a new product or feedback on your culture, Balloon helps you find solutions fast and grow as a team.
What It's For
If knowledge is power, Balloon may hold the keys to the kingdom. Because today, it's what you don't know that you don't know that can kill your business in no time at all.
Inc.
Women no longer have to wonder if gender is why their idea was dismissed.
Bloomberg