Collaborate without groupthink. Reduce meeting time by 70%.
Balloon is a research-backed platform that unlocks ideas and feedback from a group by eliminating groupthink and amplifying voices. We're rebuilding the way teams collaborate, making them more productive, innovative, informed, and inclusive.
Not convinced? Book a demo.
70
%
Balloon reduces meeting time by 70%.
80
%
Over 80% of the information shared on Balloon is brand new – it's never been seen or heard within a company before.
78
%
Companies see high engagement, with 78% participation.
Join other leaders at top companies who use Balloon.
Make Better Decisions, Faster
Collaboration can be the key to a company's success—but only when it's done right. Balloon's collaboration platform utilizes a unique, research-backed process called a Flight to amplify unheard voices and reduce groupthink. This collaborative workflow is proven to reduce meeting time, boost innovation, and create lasting alignment in record time.
Collaborative. Productive. Inclusive.
Leaders request input on anything
Teams anonymously contribute
Everyone evaluates input on merit
Transformational insights rise to the top, giving leaders actionable next steps
Built to Empower Every Team
Meeting Replacement
Set meeting agendas to prioritize high impact topics
Market Research
Drive customer centric feedback discussions with customers, users, and partners
Team Alignment
Pinpoint precise topics and issues that need additional clarification or communication
Ideation & Innovation
Facilitate asynchronous lateral thinking to solve complex problems
Planning & Pre-Mortems
Spot, understand, and mitigate potential risks
Retrospectives & After-Action reviews
Ensure team-based clarity on successes and decrease (or eliminate) missteps
New
Introducing
Flight Templates
Get 100+ templates across 25 categories
Flight templates are sets of questions authored by industry experts, leaders, and researchers.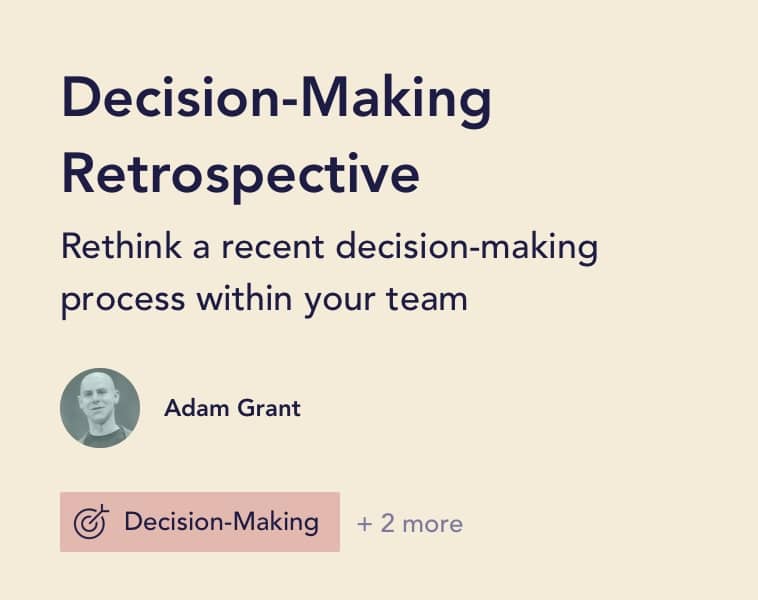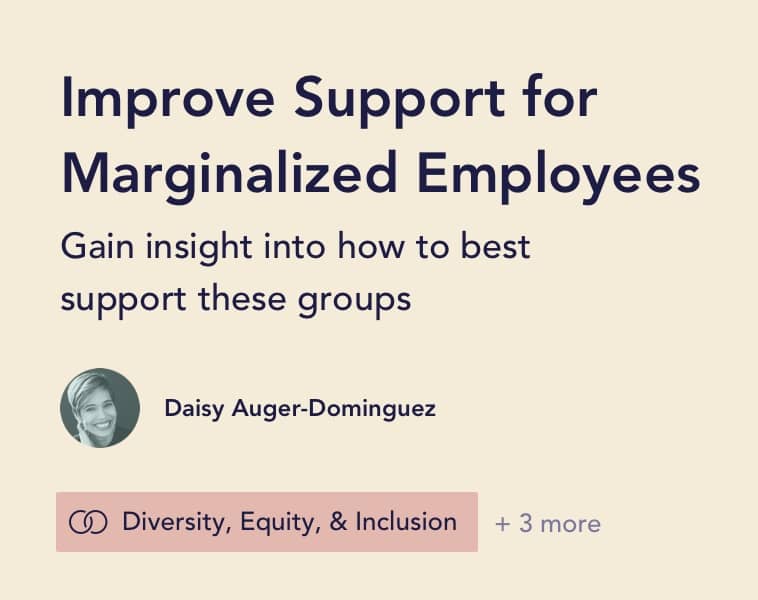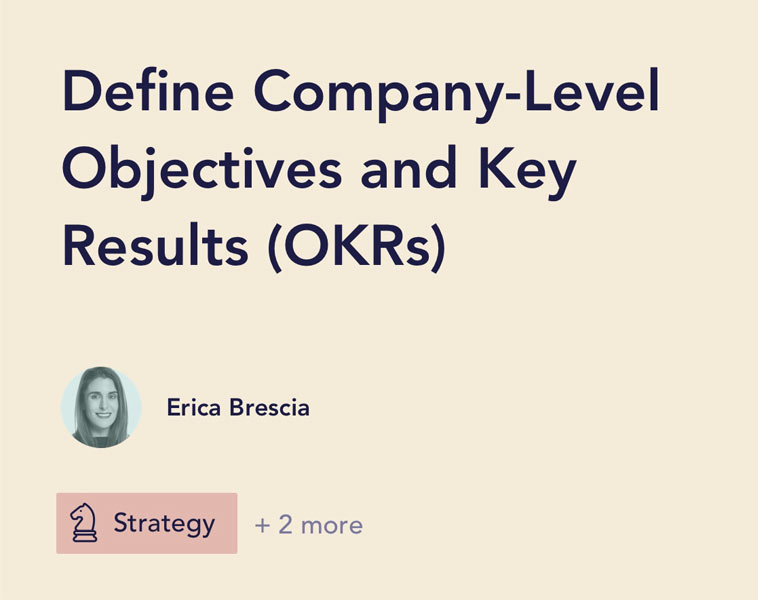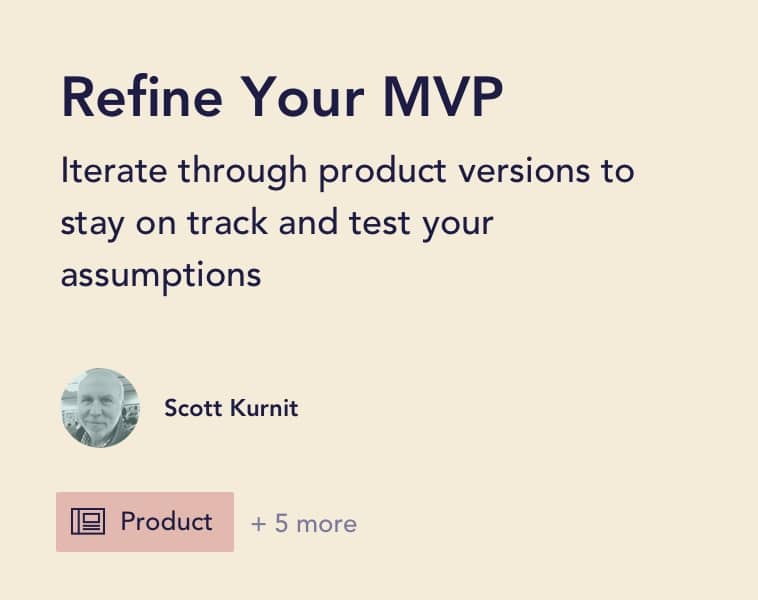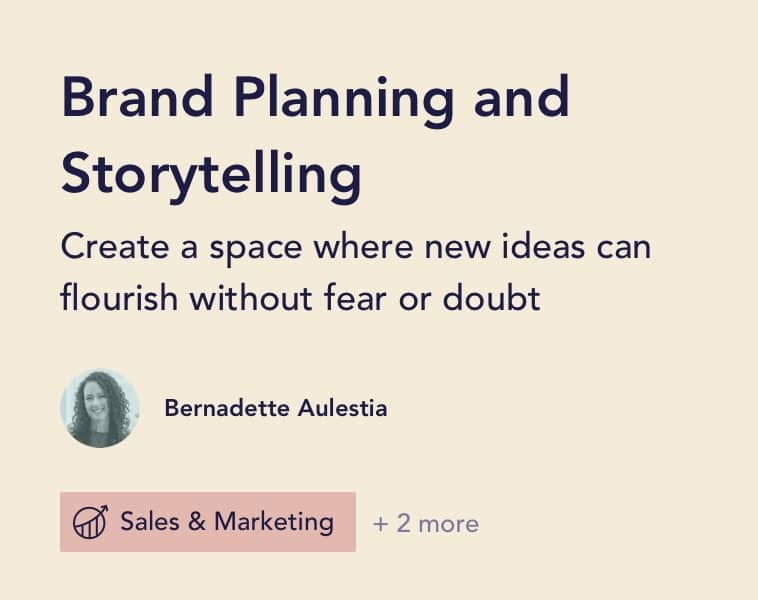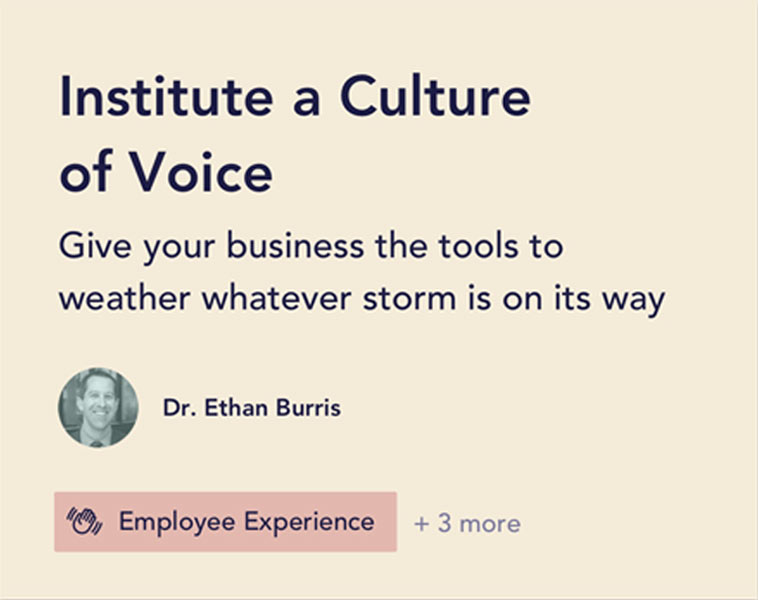 25 Template Categories
Leadership
Operations
Productivity
Product
Project Management
Entrepreneurship
Employee Experience
Innovation
Strategy
Communication
Competitive Strategy
Decision-Making
Distributed + Remote Work
Hiring
Team Alignment
Sales + Marketing
+ More Categories
What our customers say
Teams of all sizes lean on Balloon to grow and win together
Master Asynchronous Work
Balloon's Flights feature enables teams to share ideas, collaborate, and evaluate input when it's most convenient for individuals—regardless of time zones or schedules.
Amplify Unheard Voices
Introverts and anyone whose voice might go unheard are able to participate without interruption, judgment, or fear, offering new perspectives and a truly inclusive process for the whole team.
Align in Record Time and Eliminate False Starts
The Balloon Score shows leaders the overall buy-in of the group so they can avoid false starts and move forward with consensus and confidence.
Unlock True Data
By eliminating costly biases, Balloon ensures that leaders have the truest, most accurate data, so they know exactly what's going on in their organizations.