Why we founded Balloon
---
Hi everyone. We're the founders of Balloon. We're fixing the largest, most costly problem in the workplace. Meetings and tools don't address how humans actually collaborate, share information, and make decisions. They don't account for systemic, organizational issues that cost companies billions. Groupthink plagues decision-making. People don't share their best ideas or most accurate, honest feedback. Loud voices dominate conversations, and leaders don't know what they don't know.
Before founding Balloon, I (Amanda) was a public health researcher, translating science and research into national behavior change campaigns for the U.S. CDC and EPA. My research focused on engagement, listening, and community-based decision-making, and it was in that work that I discovered this problem. We built Balloon from the ground up to align with research for how to unlock the highest quality and quantity of information from a group...and how to do it in the most productive way possible. We won't stop until Balloon is used by every team and organization in the world.
— Amanda & Noah
Balloon Co-Founders
Our mission is to enable all teams to harness the power of true insights.
We are guided by True
True is honest, accurate, precise. True has the power to drive organizational innovation, productivity, and success, but for too long, it's been trapped behind cognitive biases and group dynamics. Our company values drive everything we do:
We define new ways to lead.
We make space for every voice.
We drive better outcomes.
We act on our values.
These are the commitments we make to our team, our company, our users, and ourselves.
Our team
We're curious, hungry, humble champions of collaboration working tirelessly to empower true.
Amanda Greenberg
CEO + Co-Founder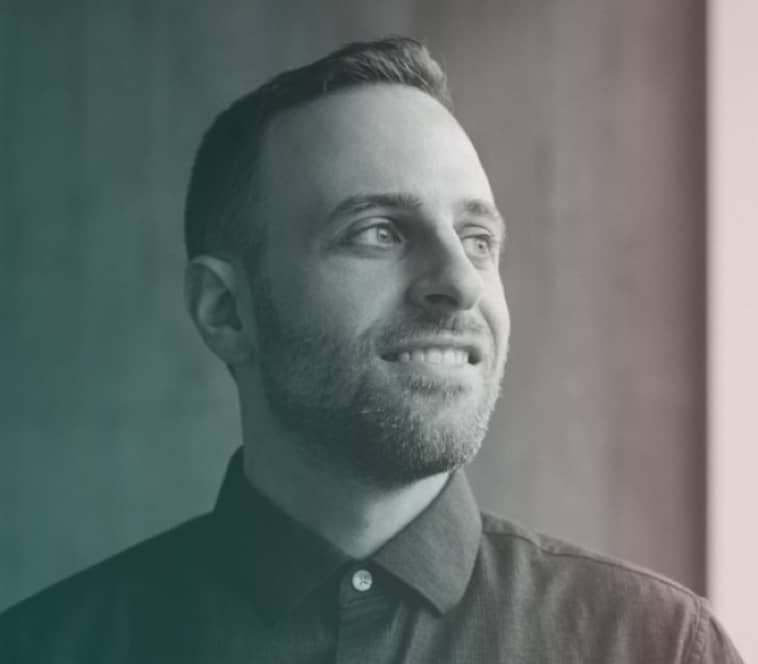 Noah Bornstein
CTO + Co-Founder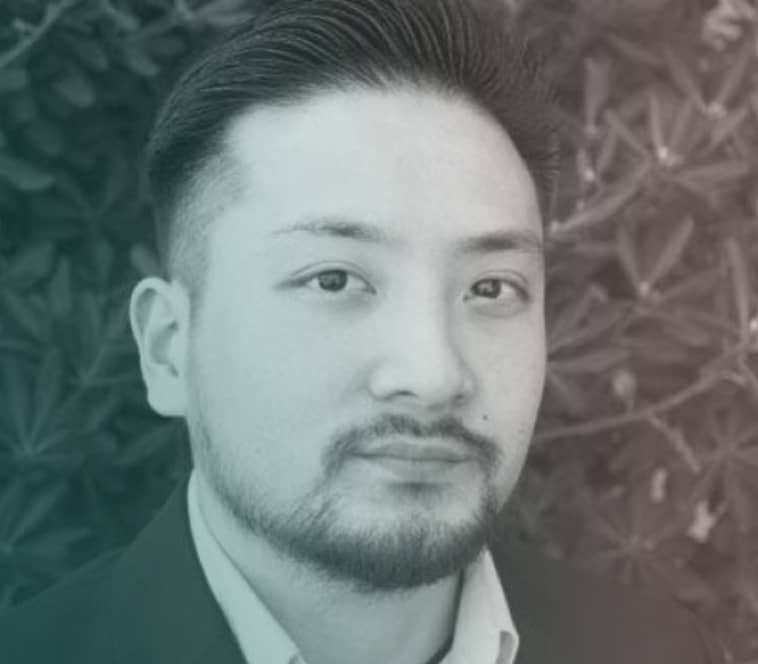 Ray Wakiyama
Customer Success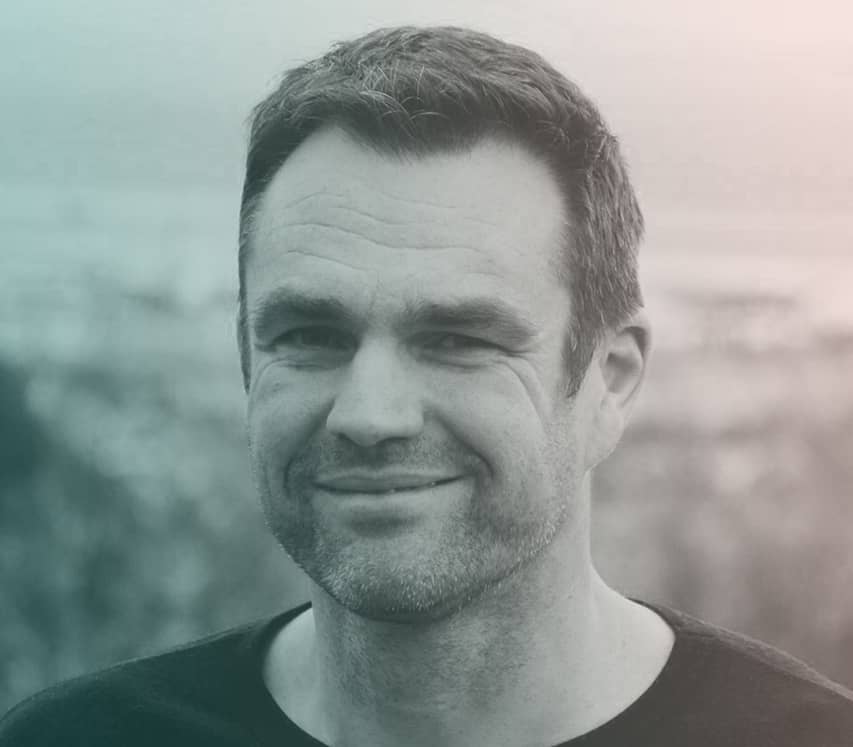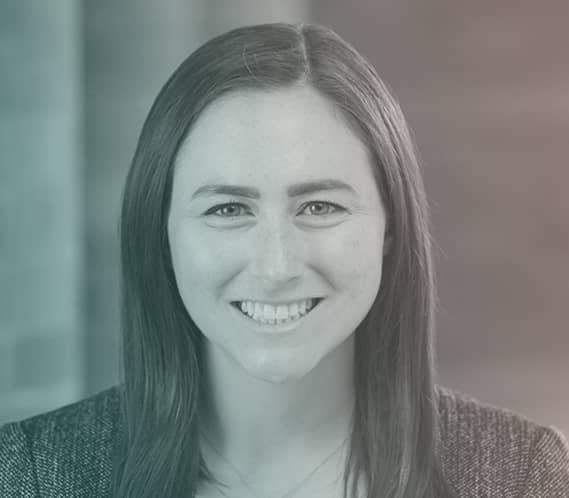 Sarah Klein
Marketing + Sales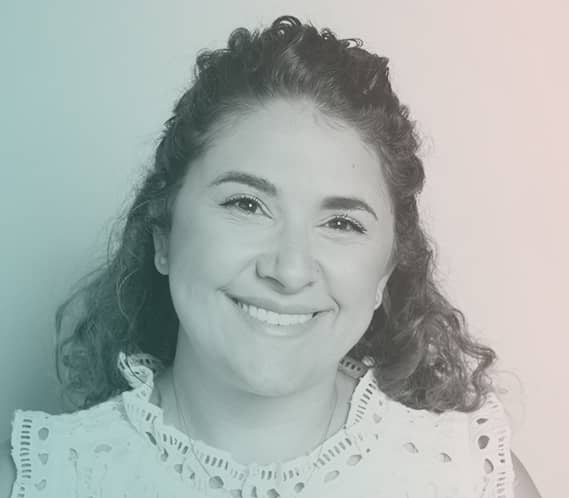 Julia Brown
Marketing + Sales
Our advisors
& experts
Our advisory team is composed of thoughtful, inspired, courageous leaders who help guide us.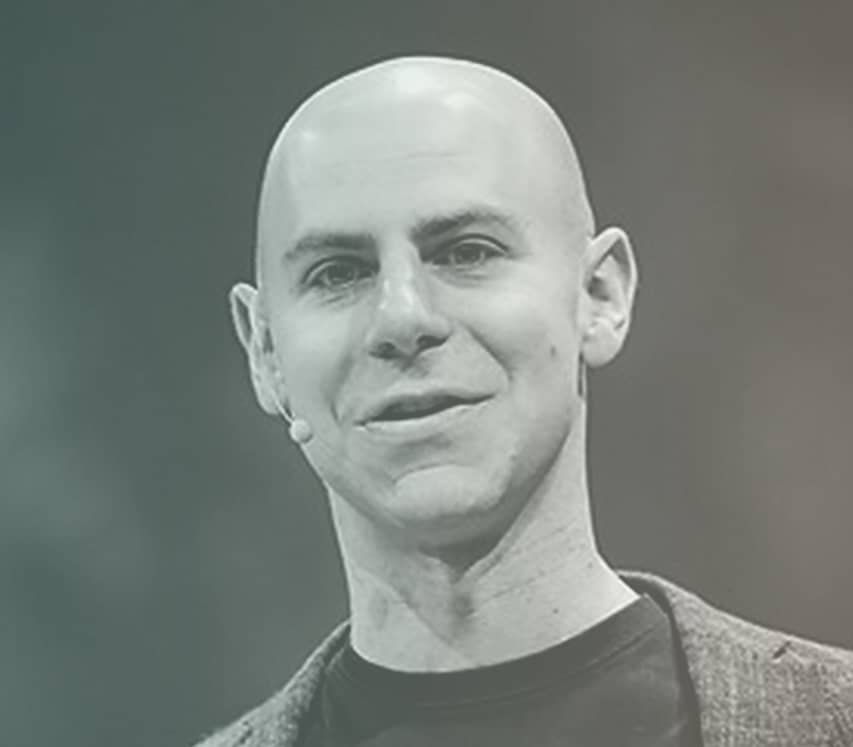 Adam Grant
NYT bestselling author, Prof. of organizational psychology, Wharton School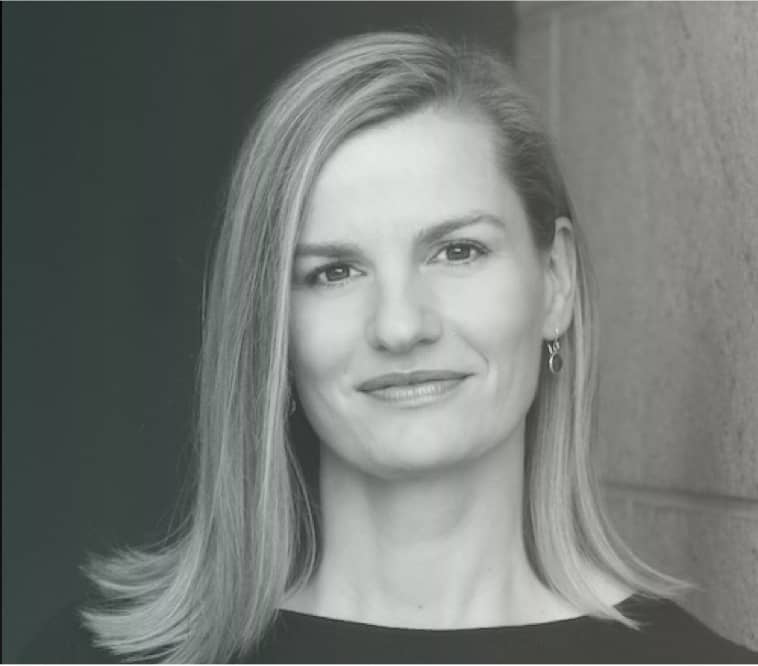 Sally Thornton
CEO and Founder at Forshay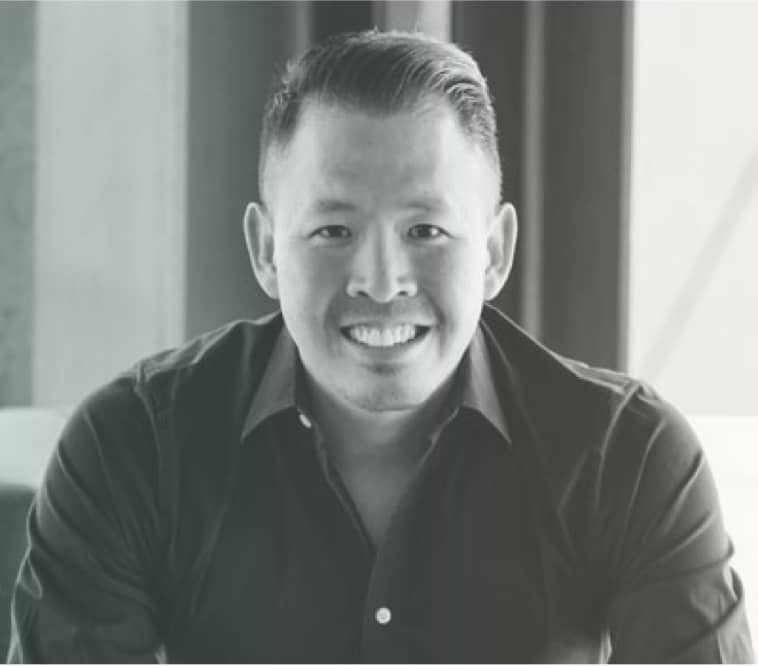 Justin Angsuwat
CPO at Blackbird VC, Former CPO at Thumbtack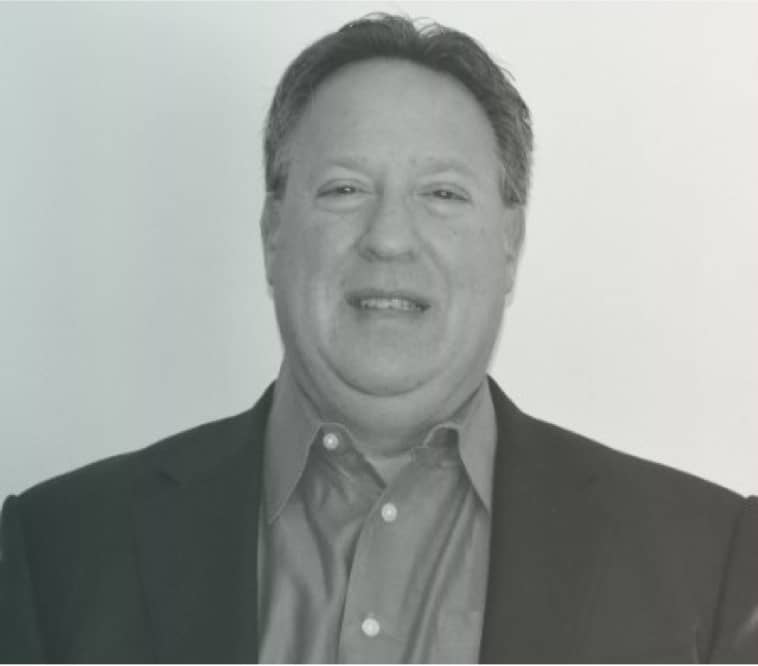 Robert Krauss
Dir. of Global Sales at Century Link
Investors
Many thanks to all our investors who continue to support and believe in us.