We believe in the power of true
True is honest, accurate, precise. It has the power to drive organizational innovation, productivity, and success. Yet for too long, it's been trapped behind cognitive biases and group dynamics.
Our mission is to solve the systemic issues that hold back teams, to create a platform that helps teams unlock true and guides them to true growth.
Our team
We're curious, hungry, humble champions of collaboration working tirelessly to empower true.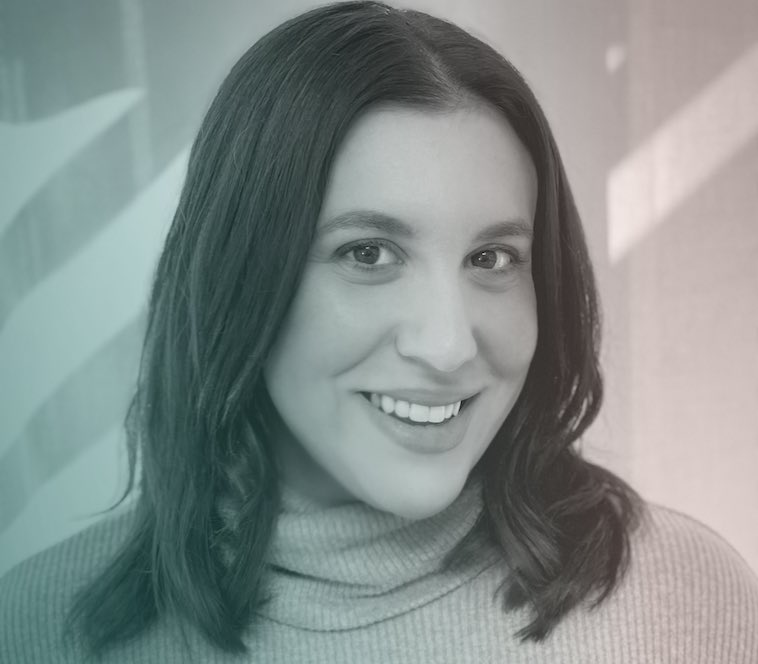 Amanda Greenberg
CEO + Co-Founder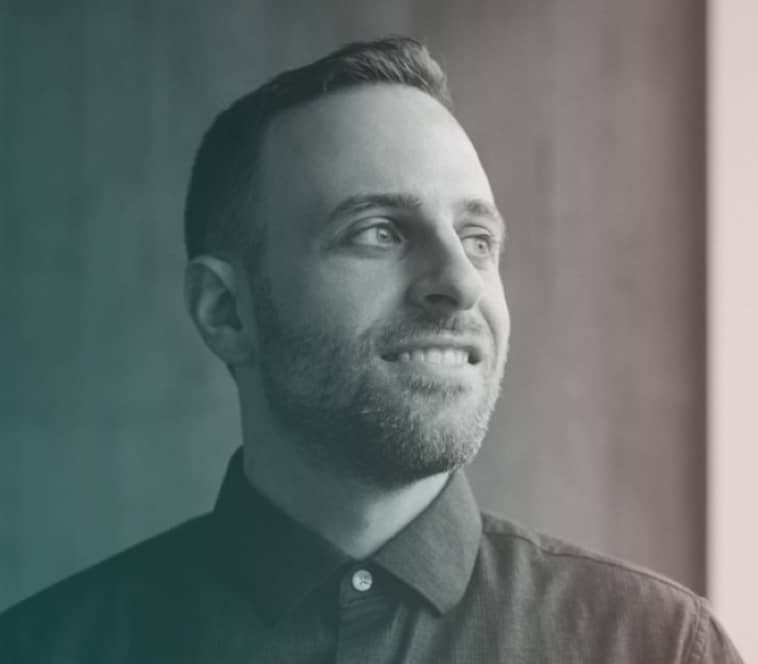 Noah Bornstein
CTO + Co-Founder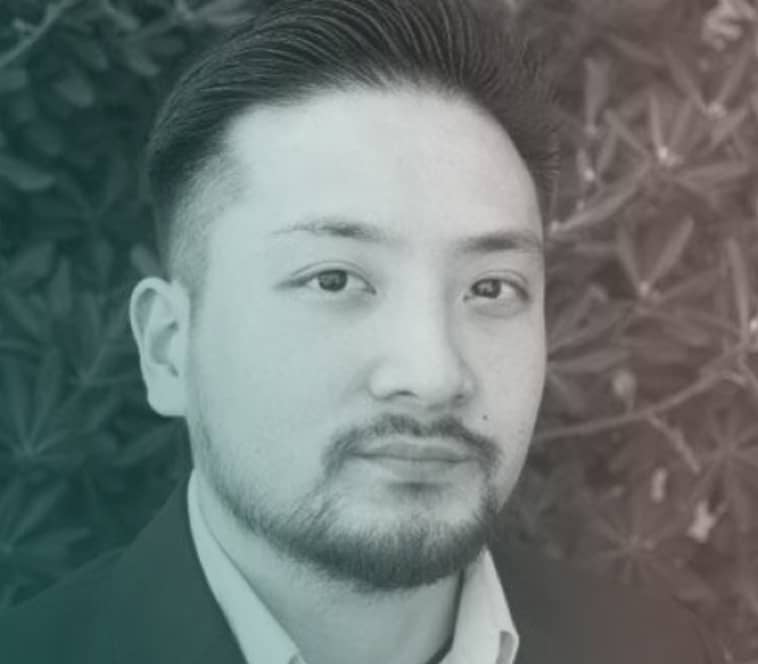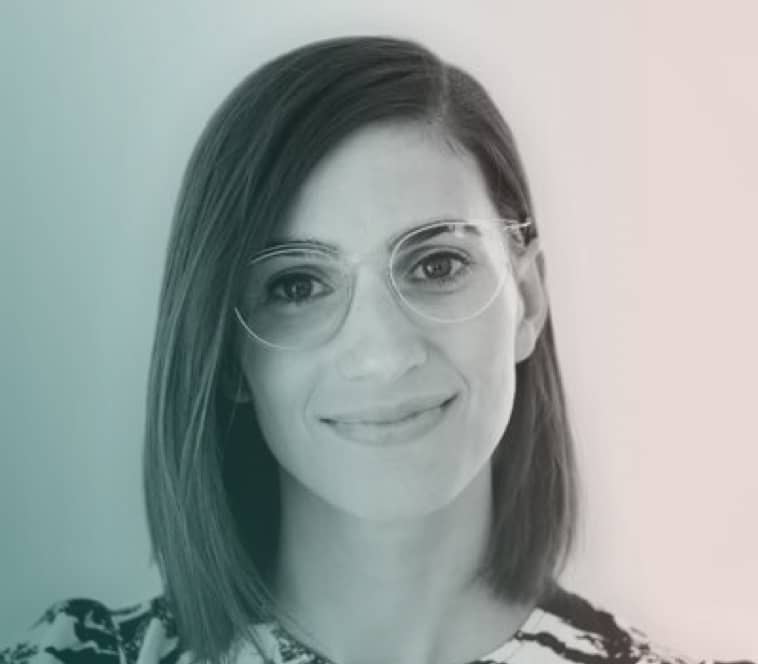 Natalie Vanderveen
Design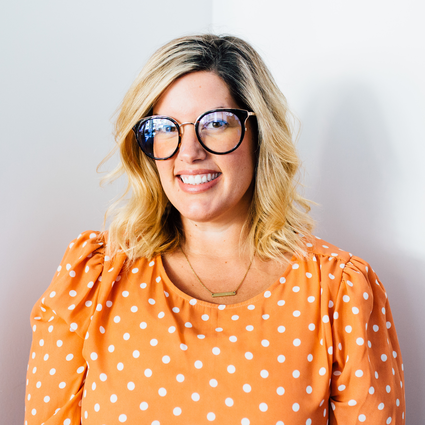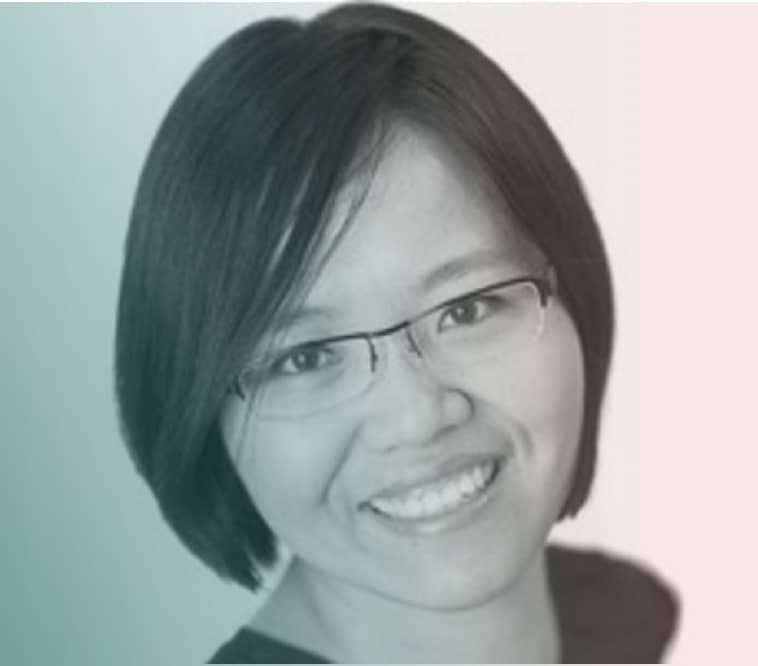 Christie Ma
Customer Success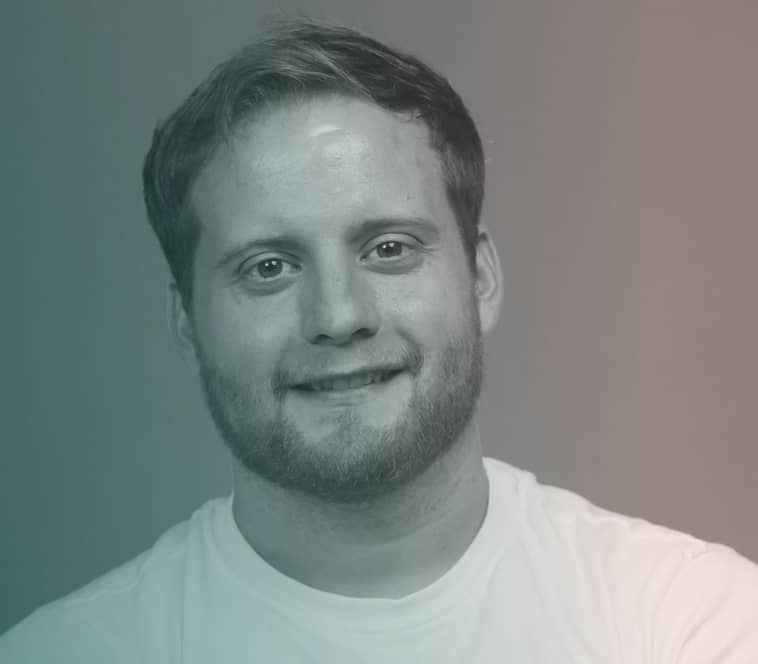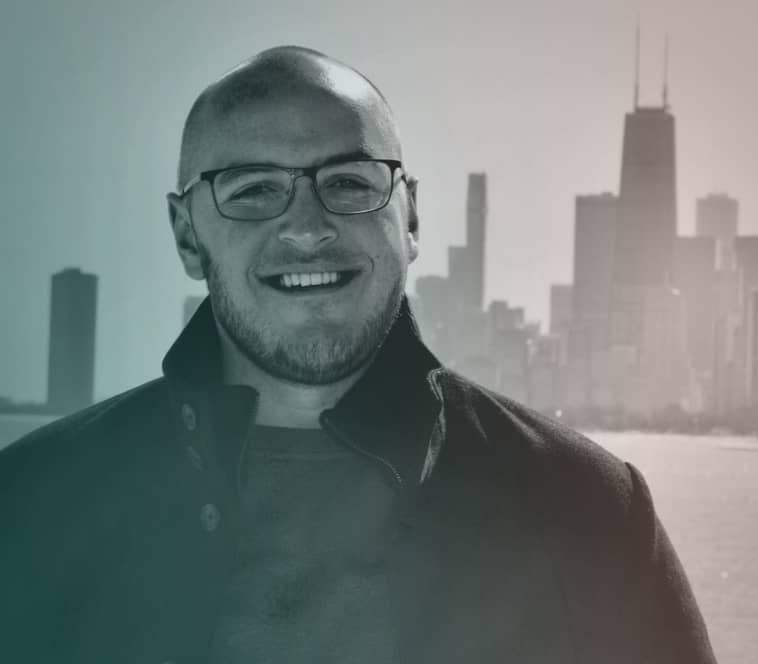 Our advisors & experts
Our advisory team is comprised of thoughtful, inspired, courageous leaders who help guide us.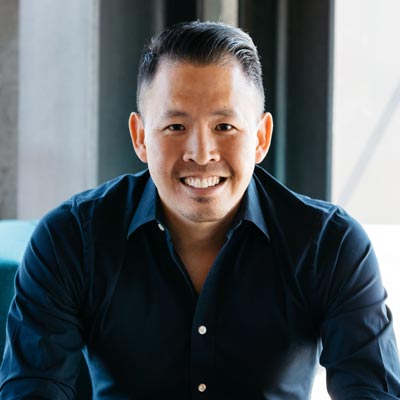 Justin Angsuwat
VP of People at Thumbtack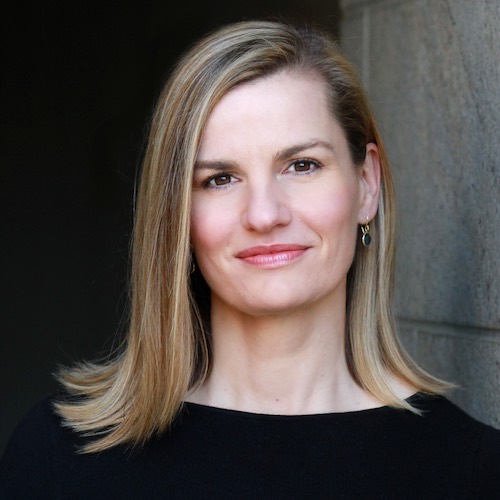 Sally Thornton
CEO and Founder at Forshay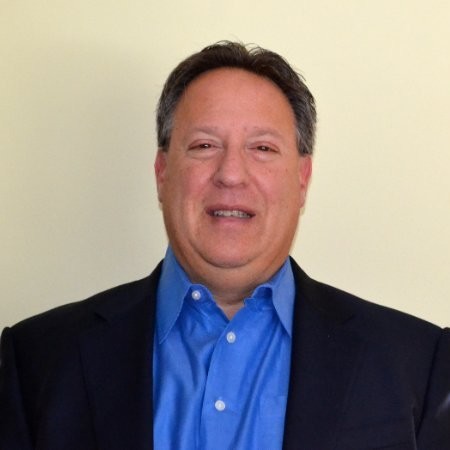 Robert Krauss
Dir. of Global Sales at Century Link
Investors
Many thanks to all our investors who continue to support and believe in us.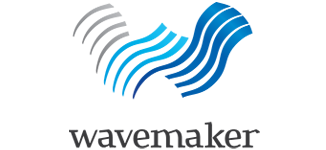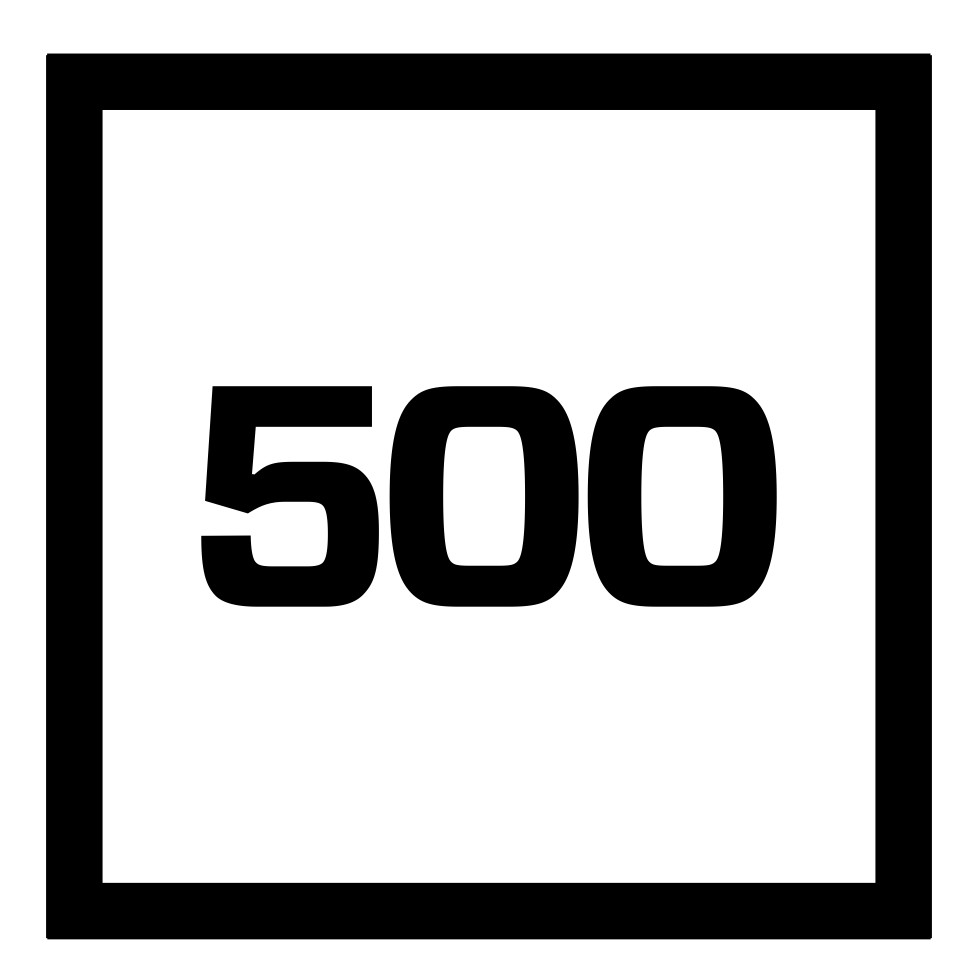 If knowledge is power, Balloon may hold the keys to the kingdom.
Inc.
Women no longer have to wonder if gender is why their idea was dismissed.
Bloomberg